Ambush Makeover
Ambush Makeover
My husband bought the kids gifts to help them feel better.
He got our son some legos and a makeup kit for our daughter.
She and her brother ambushed me.
They made me. Made me over.
Then they made themselves over.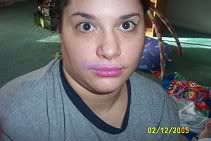 Don't I look bootylicious?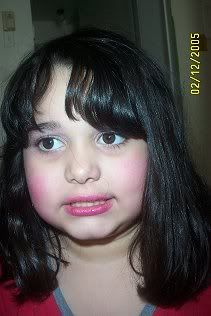 Giving orders and looking serious.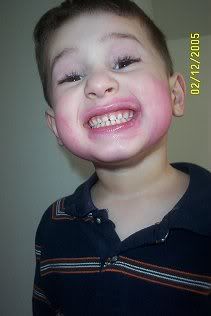 No bigger cheese, than the cheese he bares.