Angels bring angels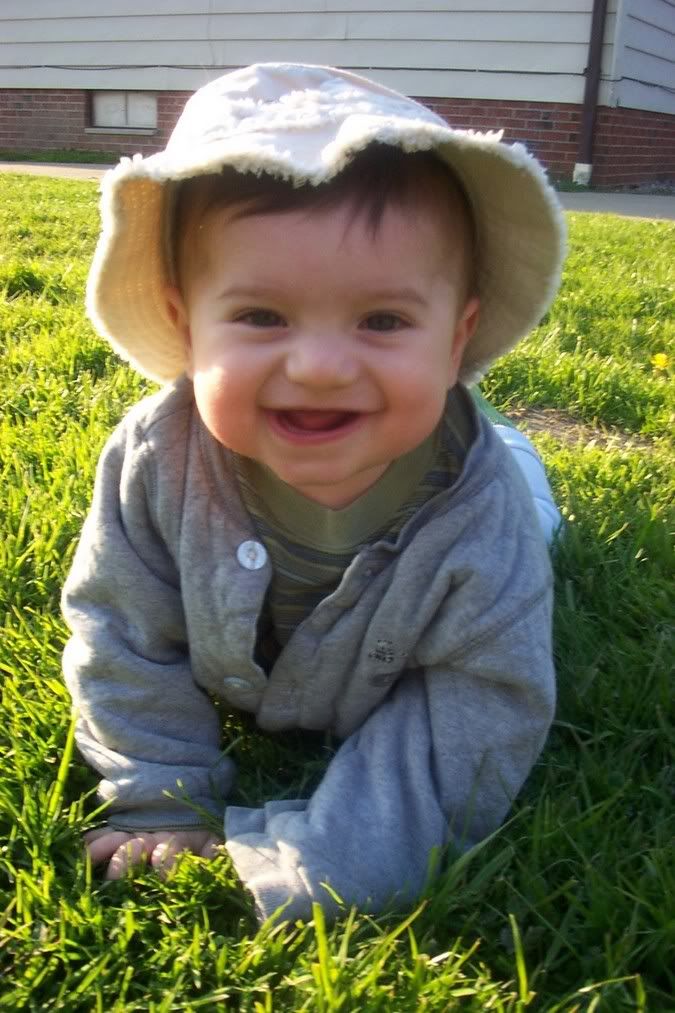 Three years ago tomorrow, I had a miscarriage that forever leaves my heart aching.
My second child was only nine months old and my daughter was only three. It was a surprise pregnancy, and one that we were not sure how to handle. Regardless, we had come to the conclusion that it was something that was meant to happen.
More worries came along when I realized that I would have to have much care for my pregnancy, it would be high risk due to the fact that my body freaked out when I was pregnant. My body actually would try to reject my babies and the placentas would form clotting. Keifer was almost lost this way. He had a fifty fifty chance, but he made it. And so would this baby, I thought.
I had only known a week and a half, and was nearing seven weeks when the bleeding began. It was about the same time that it happened with Keifer. I would be put on bedrest and have to take it easy, I did it before I could do it again. But it was different this time.
I woke up and was losing the baby. Some may think that it wasn't really a baby. But it was to me. It had a face I longed to see, a soul I longed to hold. It was my baby, no matter what. And I was losing it.
The physical pain was like a heavy period, but the pain inside my mind, and my spirit felt like I was dying. As this tiny being slowly slipped away from the hopes and dreams I held so tightly, I felt the part of my life that would always be missing something, I felt that small hole become a gaping wound over time. This part will always be unmendable. The baby I lost and would never see.
I had dreams about her face (I decided it was a girl for my own closure purposes) and knew her name before she left. Her name was going to be Nataly.
Nataly is my own special guardian angel. She saw that I loved her and would always love her and that we would one day meet when I pass on to the next life. I will get to hold her in my arms. She holds that special time for me. The special time when a mother holds her newborn child in her arms for the first time. She holds that for me because she knows that I cherish the births of my children more than breath itself. So she holds that time for me and her to happen in heaven.
I plan on planting a tree or rose bush for her. And I thank her every night, because she gave me the biggest gift ever known. She gave me Ryan Joseph. Ryan was born because I could not have the baby I lost on May 11, 2002. Ryan is here because an angel had to be born to heaven instead of on earth. She made room for him. She gave him the life she would have had here.
So many times we ask why. We don't understand the circumstances as they occur, and then one day, when the sky is as blue as the ocean, and the clouds resemble cotton candy pinks and purples, we realize why. And our question is answered.