For Maddie...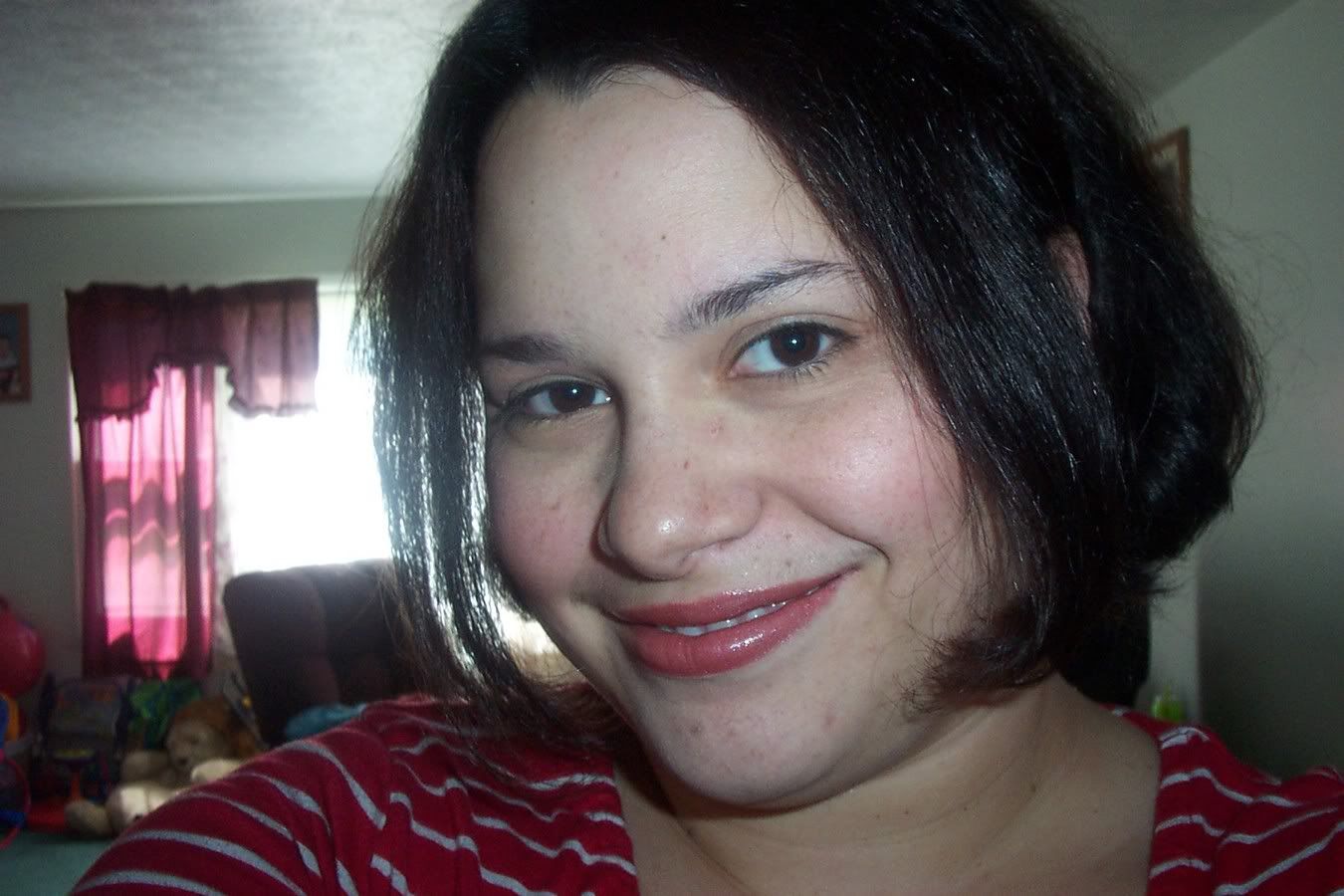 ...who says I don't smile enough. Here is my big ol' cheese smile,
Maddie
.
Oh yea, I cut all my hair off.
I can wear it straight, or as the picture below this shows, with all my curly Puerto Rican roots going buck wild.
that there is a hungover Mariposa. excuse the no makeup and the huge circles under me eyes.