Seven Years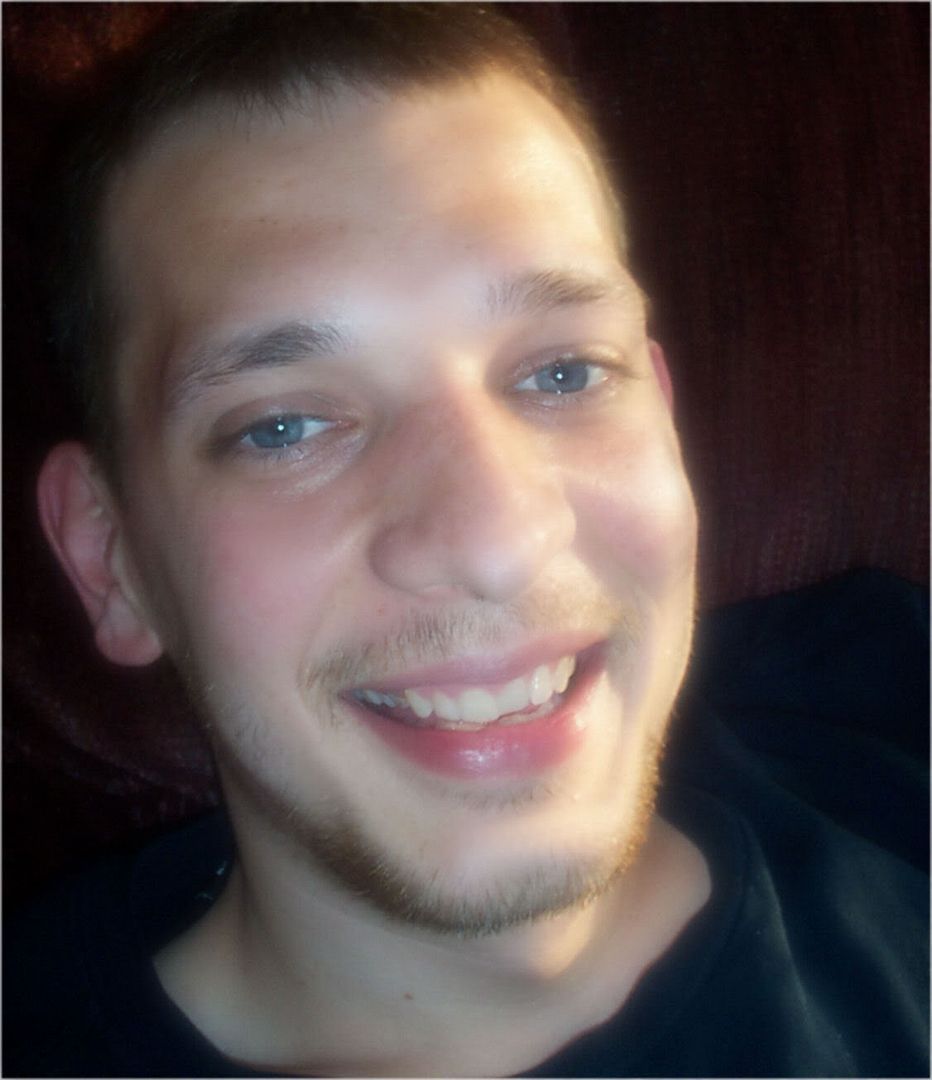 I married this man seven years ago today. I love him more than I did when I said "I do". I still get a tingle in my body and a flutter in my heart when I see him across a crowded backyard full of people. feel it, stronger than I did when I said "I do".

I have said before in my posts, that I love everything about the life that he and I have together. So I will not bore everyone with more mushy mushy, well... not too much anyway.

This man, was and always will be my best friend. My knight in shining armor. We complete a life puzzle for each other. I feel protected from the monsters of the world with Keith. Something I had never felt with anyone. Anyone meaning my entire lifetime. In the nook of his arm, I feel like I have an armor of steel. Especially when naked & intertwined. Especially when silence surrounds our insane home, and we feel nothing but each other's breath, I feel armor around me, even when my flesh is exposed. Especially when my flesh is exposed.

The life we have built and are still building, excites me, makes me swell with pride, makes me glow. We have a strong friendship. A strong love. A strong honesty. Loyalty to each other is something that comes to us naturally. Neither of us have ever even thought of destroying that. We love each other too much, we have too much to lose, to even begin to think that way.

We struggle in life, with what life has thrown and what it will continue to throw our way. But we survive with each other. Always, with each other. The good times are more often now. The future is brighter now. We know that only good things can continue and that gives us a bigger peace.

I love you, baby. I love all you have given to me. I love your face and your eyes that are as blue as a sky. I love your smile. I love your breath. I love your lips and your voice. I love your strength and your heart. I love you. This much.